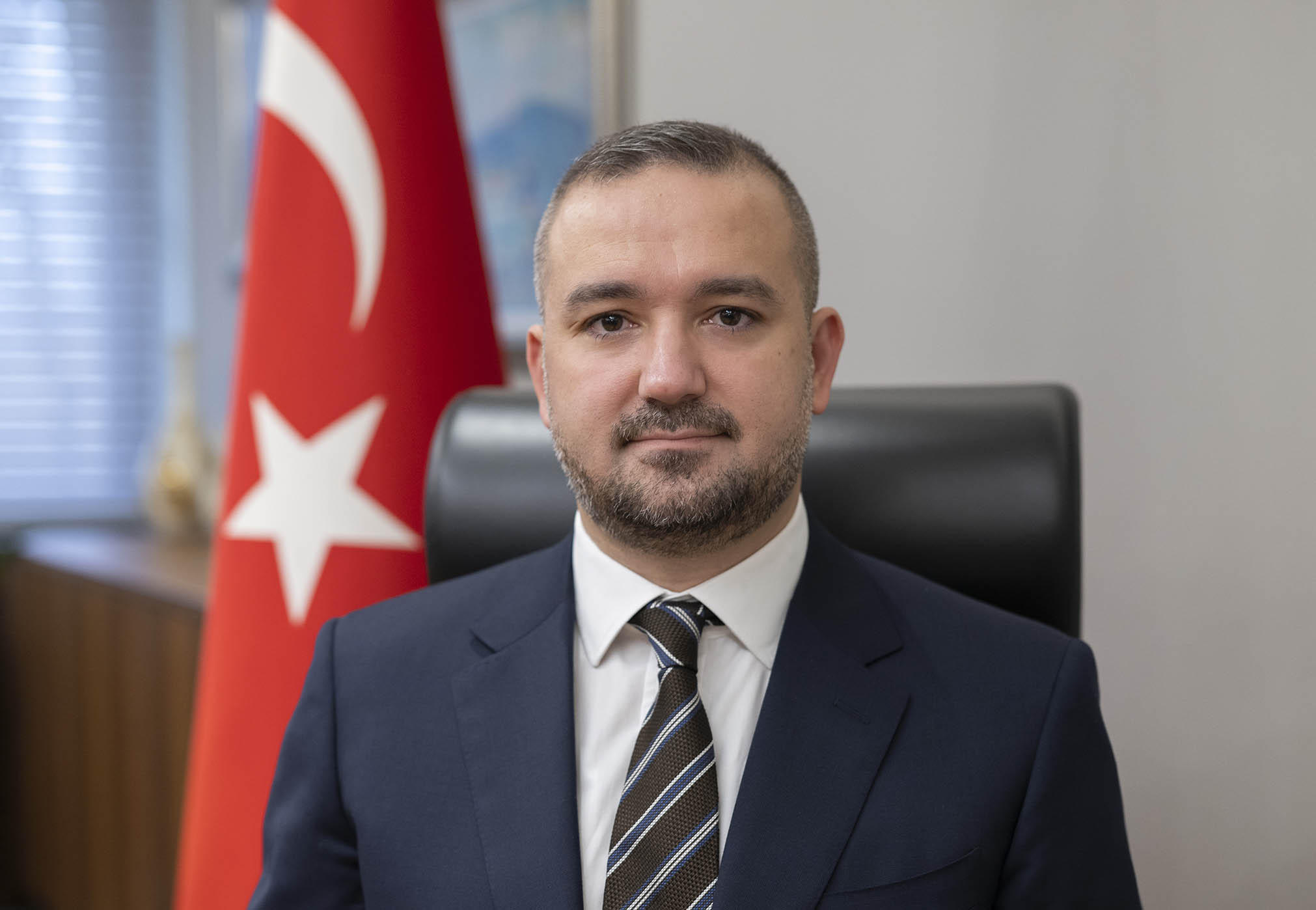 Prof. Şahap Kavcıoğlu
Governor
The Governor is appointed for a term of four years by a decree of the President of the Republic. The Governor may be reappointed upon the expiration of this term.
The Governor is required to have received a higher education and to have acquired knowledge and experience in the fields of finance, economics and banking.
Duties, Representation and Powers
The Governor, as the most senior executive officer, administers and represents the Bank within the country and abroad.
The Governor is entrusted with the following powers:
To ensure the enforcement of the provisions of the CBRT Law and the decisions made by the Board,
To take necessary measures to carry out the duties with which the Bank is entrusted by the CBRT Law and to submit proposals to the Board whenever the Governor may deem necessary.